What's going to happen to you in death?
Where do you go? What will you do? Is it truly the end of your life? Or the beginning of another? Are you just going to have one long sleep? Or a continuation of your eternal journey?
Will you meet past departed loved ones? Or connect with your maker? Will you go to heaven? Or to hell? Will you be alone? Consoled? In purgatory, peace, or in peril? Pain? Comfort? Agony? Bliss?
I've been asked these questions, and a lot more, by those close to the deceased that I'd examined as a Coroner – bereaved folks, struggling for what makes sense. I don't have the answers, still don't, so I did a lot of listening and let them tell me their thoughts.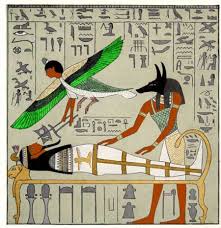 I observed one consistent thing about human nature. With the exception of the occasional atheist, a basic human trait is a belief in an afterlife. The form varies, but it seems programmed that somehow you recognize that you live on in death. It's something… you just know.
It's obvious that your physical body changes form after death, whether that be through natural decomposition or through a mortician's craft, but what's fascinating is what happens to the non-physical part of you…
Consciousness.
In life, you're a conscious being. Consciousness became part of your existence somewhere following your conception and will leave you somewhere around death. Where it came from… and where it goes? No one knows.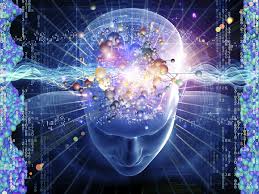 The study of consciousness is something that's only beginning to be discovered in the human journey. Science knows much about what makes your body tick, but almost nothing about your mind.
And what's your mind? It's the facilitator of consciousness. The link between the terminal and the eternal; the body/mind duality that philosophers have struggled with since becoming aware of consciousness. So it makes sense that your mind is eternal, as is consciousness.
I think what's behind the black door of death is exactly what was there before you came through it. You go back to the same state you were in before being born. Death just alters your state of consciousness and you continue to live on forever.
What do you think's going to happen to you?
I'm dying to hear your words.